We offer robust web application to online entities with a comprehensive range of services including maintenance and enhancement of applications in use, content management, search engine optimization and marketing, bug fixing, and technical support.
Having executed numerous web applications in a very professional and satisfactory manner, we have discovered the ins and outs of business web application and are easily able to meet the demands of it.
The sphere of our web solutions also includes small business web application where affordability is taken care of while the services are still beyond the normal standard.
---
Electronic commerce, commonly known as e-commerce or eCommerce, consists of the buying and selling of products or services over electronic systems such as the Internet and other computer networks. The amount of trade conducted electronically has grown extraordinarily since the spread of the Internet.
Are you going to turn your online presence into a highly profitable e-commerce venture?
This is definitely a wise decision.
At WhizzArk we develop customized e-commerce solutions for all business sizes – from start-ups to multi-department wholesale websites. Whether you are looking to redesign your existing website, equip it with additional modules, or you are building a website for the first time; we provide you with all the custom web application services you need to take your brand to new heights.
That's why, it's rather advisable that you take your time to choose a solution offering maximum functionality, power and flexibility while staying within your budget.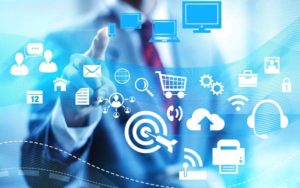 ---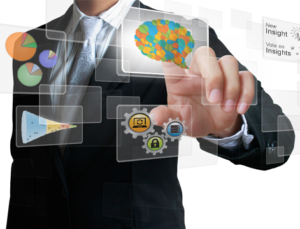 We'll provide you with reliable and secure applications as well as a comprehensive set of application management services including maintenance, re-engineering, migration, and testing.
With our custom software development, you'll experience reduced system downtime, enhanced performance, and great customer service along every step of the way.
We understand how valuable your time is and are committed to helping you make the most of that time. Our custom software development will provide you with an effective way to get the most out of technology, regardless your business needs.